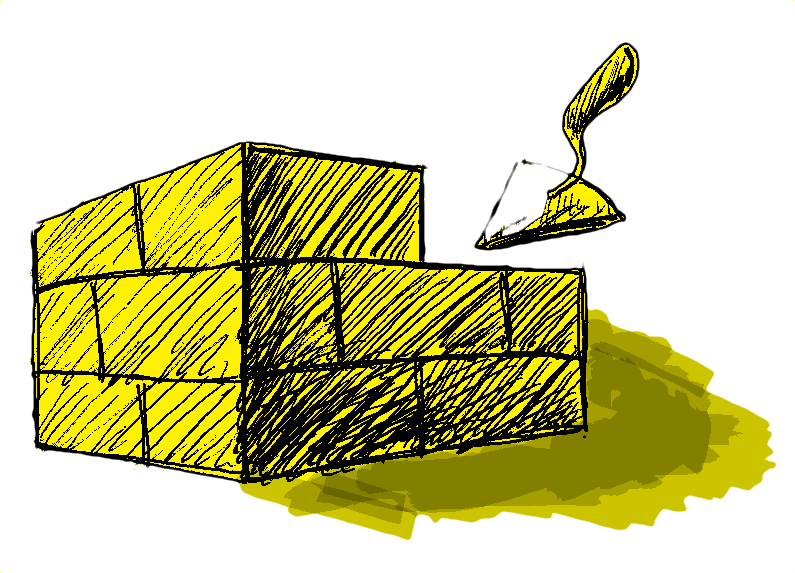 Marketing Foundations
The assets every company needs to implement a winning GTM strategy
What?
We've helped 100+ companies develop these foundational marketing assets, enabling a winning Go-To-Market strategy. We audit the background, history, and goals of your company, define the core marketing persona, and develop the messaging framework to tell our best story. We use these frameworks to build a website homepage and IA, along with go-to-market recommendations that take the company through the next phase of growth.


Why?
You've got lots of marketing and sales collateral to bulid and improve, but don't know where to start. Don't stare at a blank page -- use a framework. The persona and messaging framework we'll build will make all of our marketing activities painless, consistent, and most of all, help you sell more software.


How?
We've developed an efficient and effective process to go from our first meeting to a homepage draft in less than three weeks. We book a few hour-long working sessions with you and your team during the week, and build out these foundational assets the next. We work with you to tune the frameworks until they're perfect and build out the homepage that brings your best story to life.


Tell Your Story
Fee: $40k cash + $10k (equiv) in RSUs
or $50k
Success Stories
"We love where we landed on messaging and positioning, but the process of getting there was the most enlightening bit. You helped us see our product from a different perspective and that's something that's going to really help us stand out in the market."
— Sachin Ranchod, Founder and CEO, Zipper
"Reify's marketing framework helped us discover and communicate the value of FireHydrant in a way that has really resonated with our core audience."
— Robert Ross, CEO, FireHydrant
"Reify helped us clarify our value proposition early on, before we had any Marketing staff on board. Their framework allowed us to quickly come to consensus and go to market with messaging that clicked with our target market out of the gate."
— Peter Bailis, Founder and CEO, Sisu
About Reify
Hi! We're Reify —
Michael Bernstein
and
Brian Doll
— and we help companies market and sell more software. We're engineers-turned-marketers who never stopped programming when we took over strategic and executive Marketing, Sales, and Revenue roles at companies like New Relic, Code Climate, and GitHub.
Since then, we've helped 100+ companies sell more software by helping them develop and execute their go-to-market strategy.
We rely on data and frameworks, not buzzwords and bullshit
.