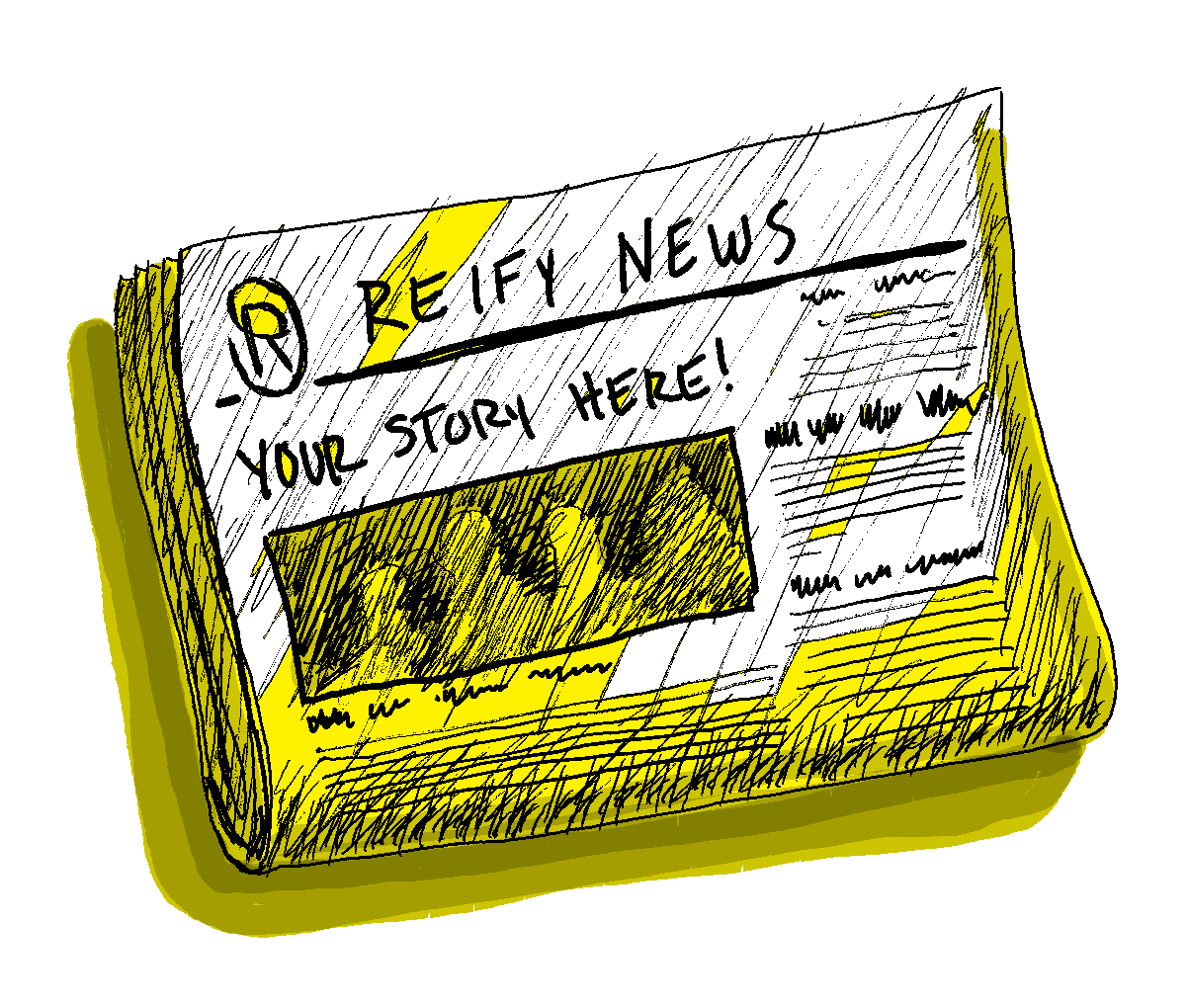 Great marketing starts with your story
Hi! We're Reify —
Michael Bernstein
and
Brian Doll
— and we help companies market and sell more software. We're engineers-turned-marketers who never stopped programming when we took over strategic and executive Marketing, Sales, and Revenue roles at companies like New Relic, Code Climate, and GitHub.
Since then, we've helped 80+ companies sell more software by helping them develop and execute their go-to-market strategy.
We rely on data and frameworks, not buzzwords and bullshit
.
Here's how we can help
| | |
| --- | --- |
| | The foundational assets that every company needs to implement a winning Go-To-Market strategy |
| | Develop the best pricing model and price points to achieve your goals |
| | Get an experienced Chief Marketing Officer from part-time to full-time |
Some of our clients
Get to know some of the folks we've collaborated with.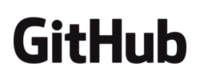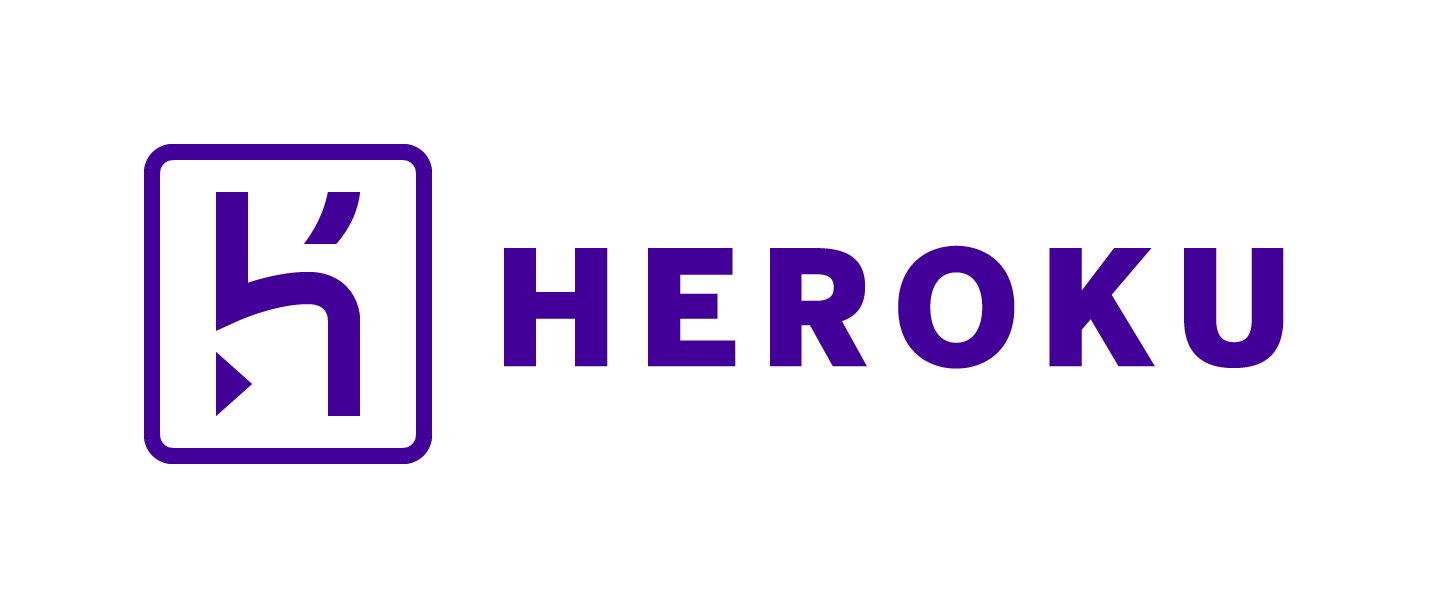 Don't just take our word for it
We asked our clients what they thought about working with us.
"Pro tip: work with Reify."
— Sam Lambert, CPO, PlanetScale
"Reify's marketing framework helped us discover and communicate the value of FireHydrant in a way that has really resonated with our core audience."
— Robert Ross, CEO, FireHydrant
"Determining how to price and package various services has the potential to turn into a messy trip down a proverbial rabbit hole, but Brian and Michael helped simplify this process for us. We worked together to assess Expel's pricing and packaging structures, and they gave us both strategic and tactical advice on how to roll it all out to our prospects, customers and partners."
— Matt Peters, Chief Product Officer, Expel
"As a fast-moving company, the Reify Subscription has been a great fit for us. We can count on Brian and Michael to be responsive to our needs, and our regular check-ins keep us all on point."
— Dan O'Prey, Chief Strategy Officer, Digital Asset
"Determined AI is a technically complex product, and communicating our value proposition early on was always a challenge. Reify's frameworks helped us calibrate, and we went to market with messaging that helped us communicate clearly and effectively."
— Evan Sparks, Founder and CEO, Determined AI
"Reify helped us clarify our value proposition early on, before we had any Marketing staff on board. Their framework allowed us to quickly come to consensus and go to market with messaging that clicked with our target market out of the gate."
— Peter Bailis, Founder and CEO, Sisu
We'd love to help

What challenges are you facing with Marketing? Want to pick our brains? Let's do it.
Let's Chat!