I was buying flowers a few weeks ago and during the checkout flow the website had a checkbox with "Click here to double your flowers for $10". And I clicked it. I was already shopping for flowers, I'd found a good vendor, I found a product I wanted, they'd be able to make the delivery at the appointed time, and I wanted the best they had.
This reminded me of one of my favorite upsell moments. A good friend and I traveled to Tucson to do some rock climbing over a long weekend. We had rented the cheapest car available, as you do. At the counter, the cashier sees these two young single dudes renting a car for a long weekend, and makes the play.
"For only twice as much, I can get you guys into a Jaguar!"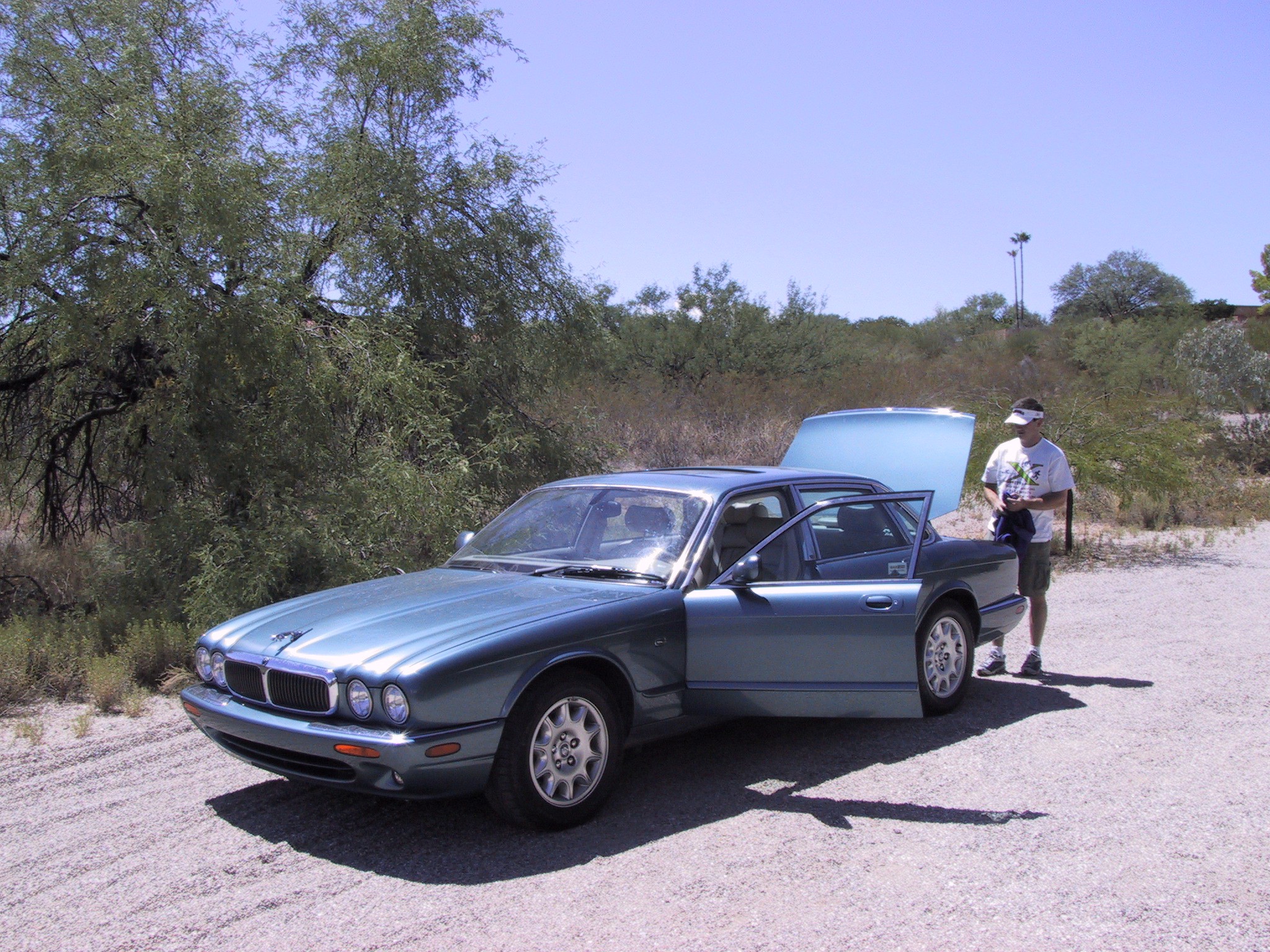 Of course we got the Jag
In both cases, I was shopping for a great experience. I don't even think that Jag was that fun to drive, but it made for great stories as we pulled up to climbing crags on Mt. Lemmon.
Don't forget your upsell
When you're developing your pricing strategy, think about ways to develop your "ultimate" package. Your highest paid tier. Something you can upsell folks to. We often get so focused on not losing customers due to pricing, that we forget to account for those who want our very best and are happy to pay for it.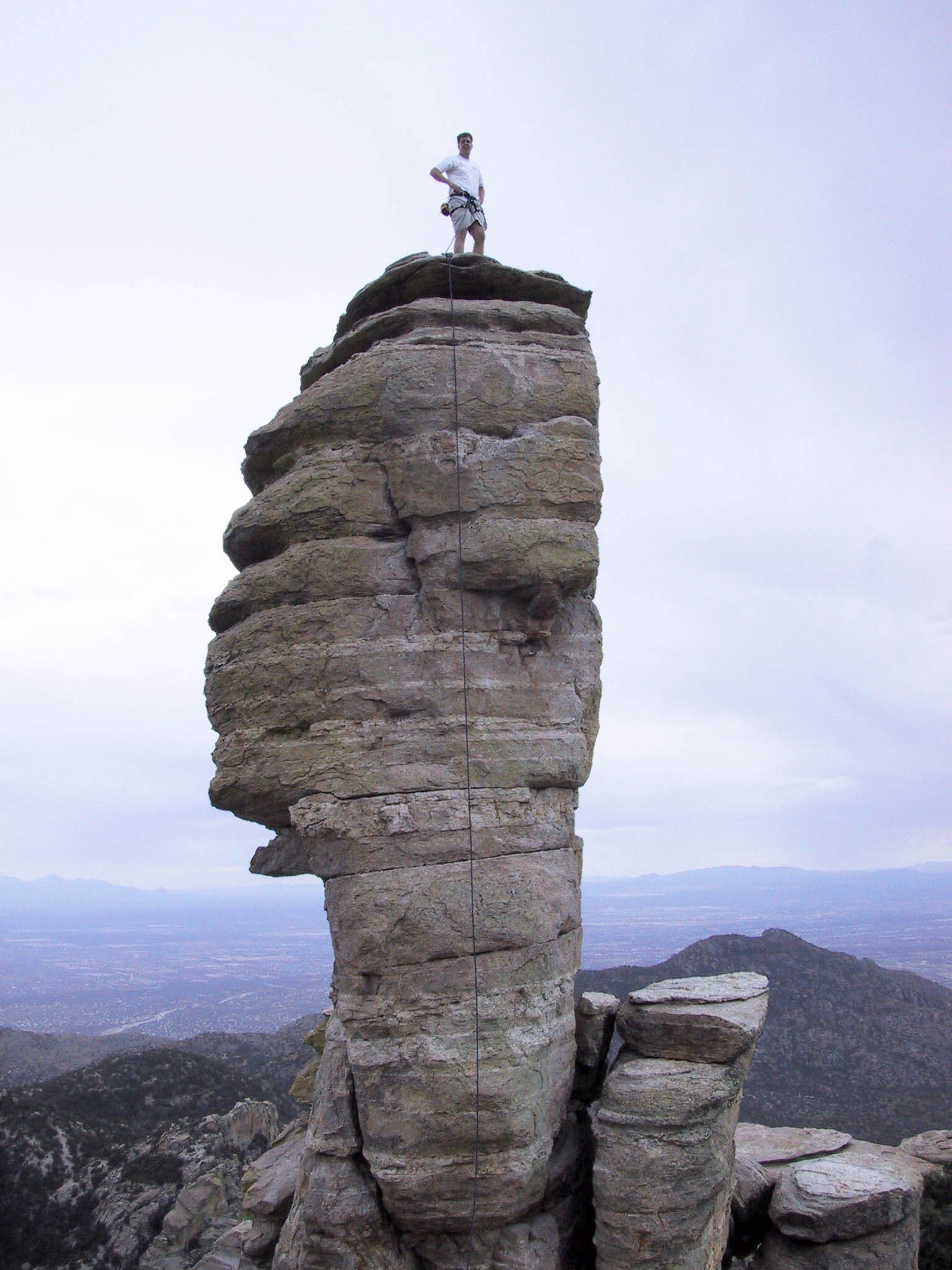 Glory days. Hitchcock Pinnacle, Mt Lemmon. Super easy but awesome views.
---