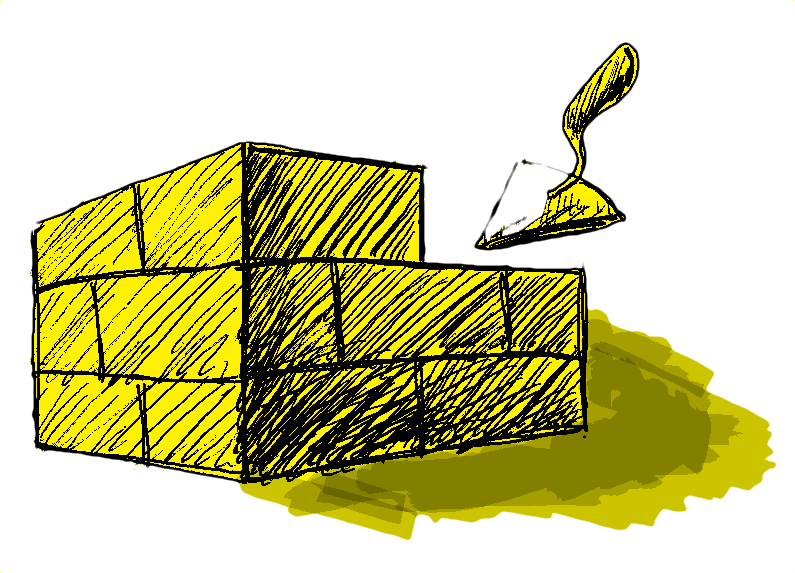 Early Stage Bootcamp
Series A services for Seed Stage budgets
What?
Reify has established itself as the industry leading Marketing firm for B2B software companies. If
you've heard of them, we've probably worked with them.
Until now, we've mostly focused on companies who have raised Series A funding and have a large budget for services. If you need the help but don't have the resources for our later-stage services, this bootcamp is for you.
Why?
You're an early stage company that is looking to get a handle on your initial GTM hypothesis. You're interested in our
core services
, but you are pre-PMF and can't justify a larger investment. You just need some help so that you don't have to do everything by yourself.
How?
A
four-week engagement
designed to get you going in the right direction, and fast. We start with a lightweight version of our
foundations engagement
, follow up by setting goals to track progress and momentum, identify next actions based on your goals, and ship, ship, ship.
It's never too early
Fee: $15k cash + $10k (equiv) in RSUs
or $25k
Success Stories
"We love where we landed on messaging and positioning, but the process of getting there was the most enlightening bit. You helped us see our product from a different perspective and that's something that's going to really help us stand out in the market."
— Sachin Ranchod, Founder and CEO, Zipper
"Reify's marketing framework helped us discover and communicate the value of FireHydrant in a way that has really resonated with our core audience."
— Robert Ross, CEO, FireHydrant
"Reify helped us clarify our value proposition early on, before we had any Marketing staff on board. Their framework allowed us to quickly come to consensus and go to market with messaging that clicked with our target market out of the gate."
— Peter Bailis, Founder and CEO, Sisu
About Reify
Hi! We're Reify —
Michael Bernstein
and
Brian Doll
— and we help companies market and sell more software. We're engineers-turned-marketers who never stopped programming when we took over strategic and executive Marketing, Sales, and Revenue roles at companies like New Relic, Code Climate, and GitHub.
Since then, we've helped 100+ companies sell more software by helping them develop and execute their go-to-market strategy.
We rely on data and frameworks, not buzzwords and bullshit
.